History
Worldwide
Esperanto
Courses
Magazine
Texts
Links
Contact
[Text: Congress organising committee; translation: GM]
From August 4-11, 2019 Barcelona will once again become – symbolically – the rose of fire. It will be the venue of the annual international congress of the World Anational Association (SAT, Sennacieca Asocio Tutmonda), an international workers' association that uses Esperanto for all of its internal communication.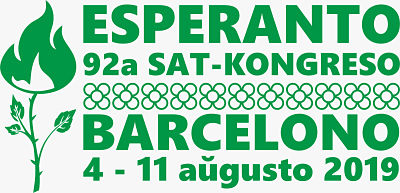 The working sessions of SAT and its various platforms (referred to as "factions") – libertarian, communist, ecological, free thought etc. – are open to all, though only members have voting rights. Concerts, lectures, presentations of new books will also be part of the programme… Courses at various levels will be held for those who need to learn and practice the language. Other activities will be a guided tour of Can Masdeu, a screening of Tierra y Libertad (Tero kaj Libereco) with Esperanto subtitles, a debate with the comrades of Calúmnia on the role the language has in alternative publishing projects.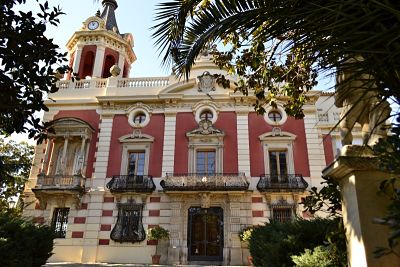 The congress will be held in Martí Codolar, a Salesian guest house in the Horta district. Along with local Esperanto-speakers, people from Great Britain, Australia, Brazil, Canada, Korea, D. R. Congo, Cuba, Finland, France, Italy, Portugal, Serbia and Switzerland have already registered to participate.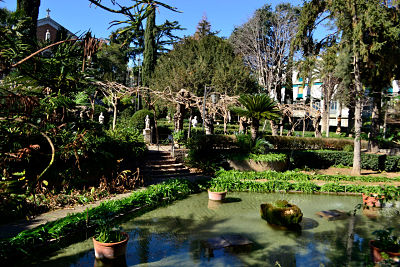 — more information: https://eo.wikipedia.org/wiki/92-a_SAT-Kongreso_2019
— registration: http://www.satesperanto.org/spip.php?article4247
— contact: satbarcelono2019@gmail.com